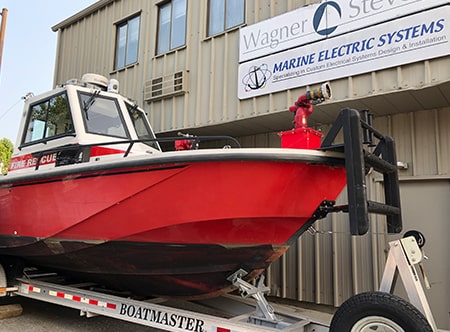 We supply our clients with cutting-edge accessories, custom wire bundles, KVH SATCOM satellites, antennas, and more to meet the distinct needs of their ships. Our team always stays up to date on the latest technological advancements in the industry. To learn more about our services for government clients, please give us a call!
Attentive Electrical Repairs and Top-Notch Electrical Equipment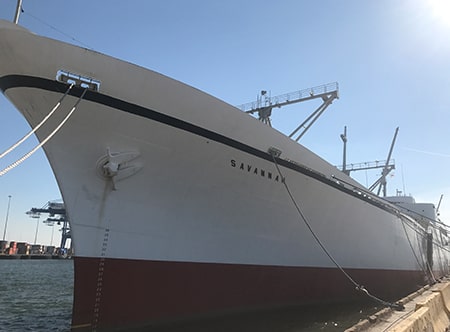 Our comprehensive services and superb technical skills allow us to support a wide range of government clients. This includes, but is not limited to, the following: The United States Military, local government agencies, police departments, and fire rescue teams. Most commonly, our services focus on the supply of crucial electrical equipment for government vessels. We provide vital accessories and components to support halo broadband radar systems. Our years of experience with Simrad have helped us supply the correct components for each ship's individual needs.
However, we also provide electrical repair services for emergency vehicles. During this process, our team operates with strict attention to detail to fix their ships. We take pride in the quality of our work, and work diligently to ensure that the first responders can complete their mission safely and successfully.