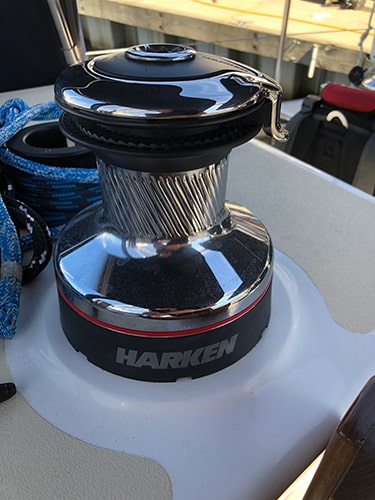 Thrusters and windlasses are essential components for your boat! Marine Electric Systems supplies and installs these devices to strengthen the efficiency of your watercraft and improve its performance. After over 30 years in the maritime industry, we've earned a reputation for excellent customer service and an attentive work ethic. Our team values your experience and we always go the extra mile to ensure customer satisfaction. For all of your electrical needs, we're the best team for the job! Ready to learn more? Contact us today for more information.
What Are Thrusters?
What is the purpose of a thruster? The thruster is a propulsion device that's attached to the bow or the stern of the boat. It helps to steer the boat and encourages its momentum. There are many different types of thrusters. To suit all needs, we supply a wide range of electric thrusters for our customers. This includes the following variations:
Standard thrusters
Extended runtime thrusters
Retractable bow thrusters
Ignition protected thrusters
Rim drive thrusters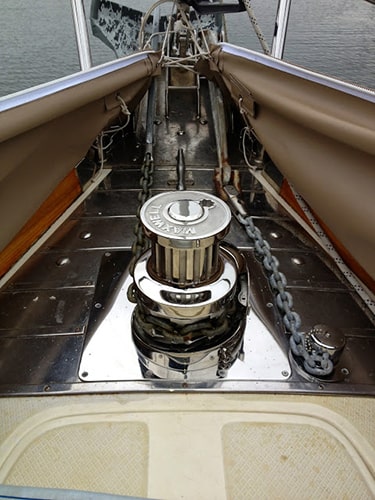 Which thruster system is best for your boat? Our team will work with you to identify the best option for your project and offer helpful guidelines every step of the way.
The Role of the Windlasses
The windlass is the machine used to lift and lower the ship's anchor. Our team provides a wide range of windlass options and performs attentive installation to improve your boat's functionality. Due to our years of expertise, we offer insightful advice for maintaining your windlass system. It's important to use a chain stopper that mirrors the shape and size of your windlass. However, you should never utilize the chain stopper or windlass as a mooring point. As a safety precaution, always keep the boat's engine running while moving the anchor.