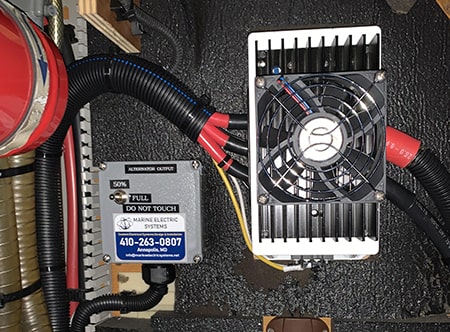 Marine Electric Systems is the best source for comprehensive and electrical refits. We refit your boat with a personalized approach, tailoring all design decisions to complement the distinct infrastructure. Every boat is unique, and it's crucial that all electrical components, both old and new, work together as one cohesive system.
As part of our refitting services, we can provide custom fabrication services for all electrical installations. Customers can choose between a wide range of materials and configurations for the features of their boat's electrical system. Modifications to battery spaces, cabinetry, and mechanical components are very common. Our custom fabrication services help improve the structural integrity and aesthetics of your new system while maintaining its original factory appearance.
Our Custom Fabrication Services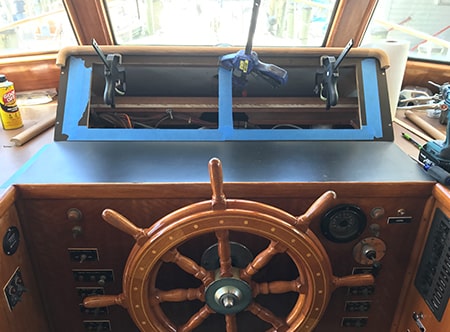 Custom fabrication will personalize your electrical system and ensure the best possible installation. Each component is customized to the size, shape, and material you prefer. Wood, metal, fiberglass, and composites are among the most popular material selections. We will work with you to create a system that suits your needs and matches the style of the boat. Our overarching goal is to amplify the efficiency of your electrical system while boosting its aesthetic appeal.
Why Choose Marine Electric Systems, LLC?
Choose the expert that the Annapolis community trusts! For the past 30 years, Marine Electric Systems has gone above and beyond for recreational, government, and commercial boating clients. We provide top-notch electrical services that enhance your boat's efficiency while preserving the integrity of its aesthetic. Whether you need to schedule an electrical refit or install a new charging system, our team is the best for the job. We're highly certified and experienced, and we maintain a reputation for excellence in the maritime industry. The customer experience is our top priority, and we always equip our clients with the tools and knowledge they need to stay safe out at sea.